Portland Means Building a Home-Grown, Diverse Workforce
PORTLAND'S YOUTH OF COLOR COMPRISE 47 PERCENT OF 15 TO 19-YEAR OLDS.
If we provide local, diverse youth with the right opportunities, Portland can become a more competitive, equitable city. The next wave of workers in Portland will be more diverse than ever before, and yet, many of our best and brightest do not have access to the opportunities needed to carve their own path forward.
Our opportunity is now. It's time to invest in Portland's talented, diverse youth.
Our young adults - your future employees - are knocking. Will you open the door?
OUR FIRST ASK:
Commit to work experiences for diverse young people
67%
of interns in the U.S. are offered employment after internship completion (Source: NACE)
1:7
jobs available vs. number of applicants, Emerging Leaders Internship Program, 2016
30K
local youth are disengaged from school and work in Portland Metro Area
Portland Means Supporting Diverse Small Businesses
BUSINESS OWNERSHIP IS ONE OF THE GREATEST OPPORTUNITIES FOR WEALTH CREATION.
Prosper Portland established Mercatus in 2016, a growing directory that includes hundreds of businesses owned by people of color. In partnership with Travel Portland, the spinoff retail event My People's Market has drawn thousands of Portlanders eager to discover these businesses.
While Mercatus represents progress, we must do more to address challenges faced by Portland's diverse entrepreneurs:
In 2016, the median wealth of white households was $171,000. That's 10 times the wealth of black households at $17,100.
The median net worth of white households is 13 times that of black households and 10 times that of Latino households.
In Multnomah County, poverty rates for Asian families are 13% as compared to 7.3% for white families.

Poverty rates in the Native American community are triple those in white communities.
OUR SECOND ASK:
Do business with ethnically diverse, growing local entrepreneurs
3X
Poverty rates in the Native American community compared to white communities
13X
Median net worth of white households compared to black households
10X
2016 median wealth of white households compared to black households
1.8X
Poverty rates for Asian families compared to white families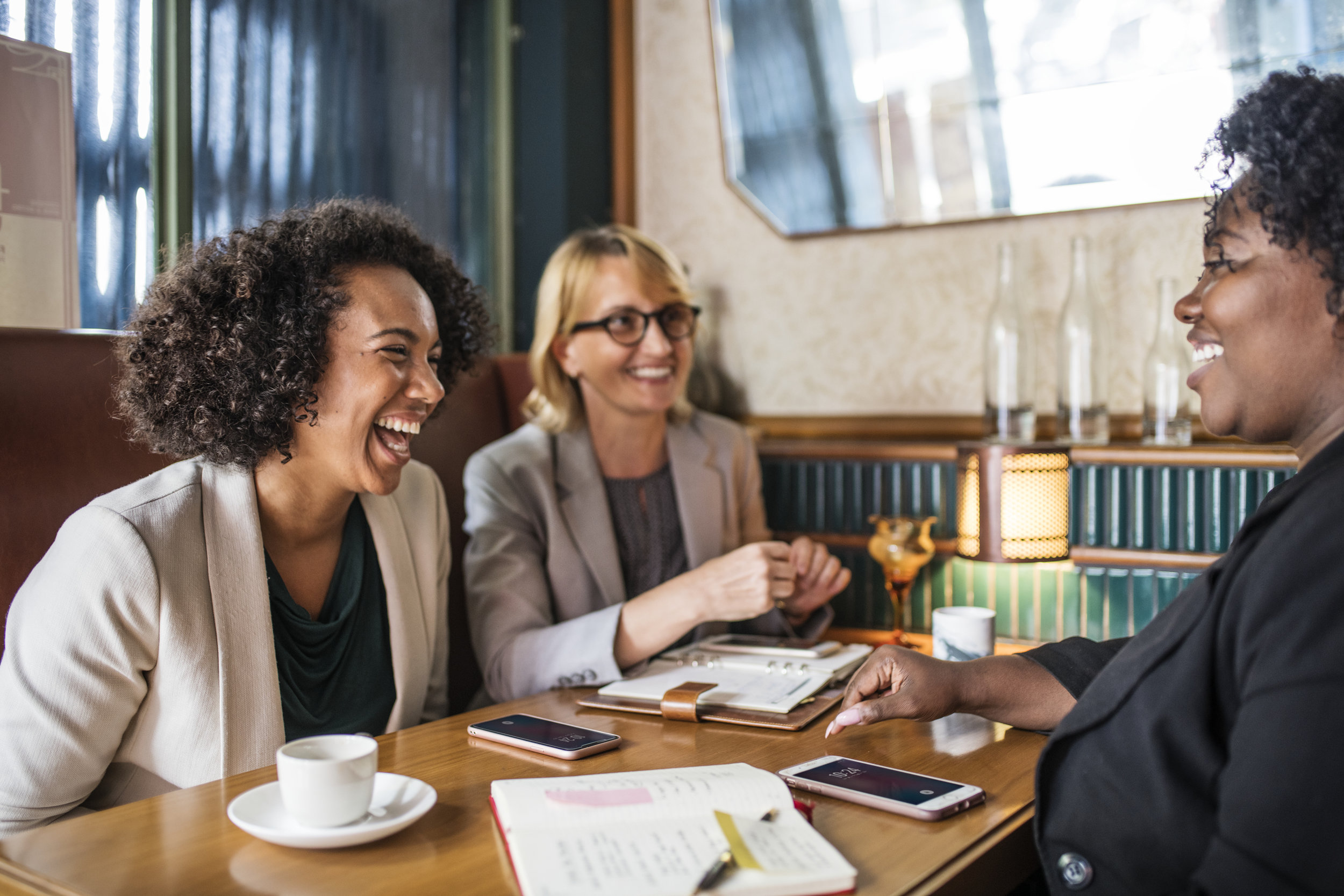 Portland Means Growing Diversity, Equity, and Inclusion
CULTURE CHANGE IS COMING
Support for underrepresented small businesses and a diverse workforce will fall flat if we don't also take a hard look at our internal workplace culture. Experts who provide businesses with training on diversity and inclusion often focus first on the importance of internal culture change.
This hard but necessary work can pay off. Companies in the top quartile for gender or racial and ethnic diversity are more likely to have financial returns above their national industry median, and data suggests that companies committing themselves to diversity more easily attract top talent, improve employee satisfaction and decision making, and focus more on customers. (Society for Human Resource Management)
Over the next 10 years, Portland's retiring workforce will be overwhelmingly white, opening the door to a wave of young, diverse workers.
Are you ready to shift your culture to welcome the changing workforce?
OUR THIRD ASK:
Create an inclusive culture in your workplace
47%
of Portlanders between the ages of 15 and 19 are people of color
+30%
revenue generated per employee for companies with inclusive talent practices

Source: Deloitte Insights
-57%
drop in employee turnover for those deeply connected to company giving & volunteering efforts
Source: Benevity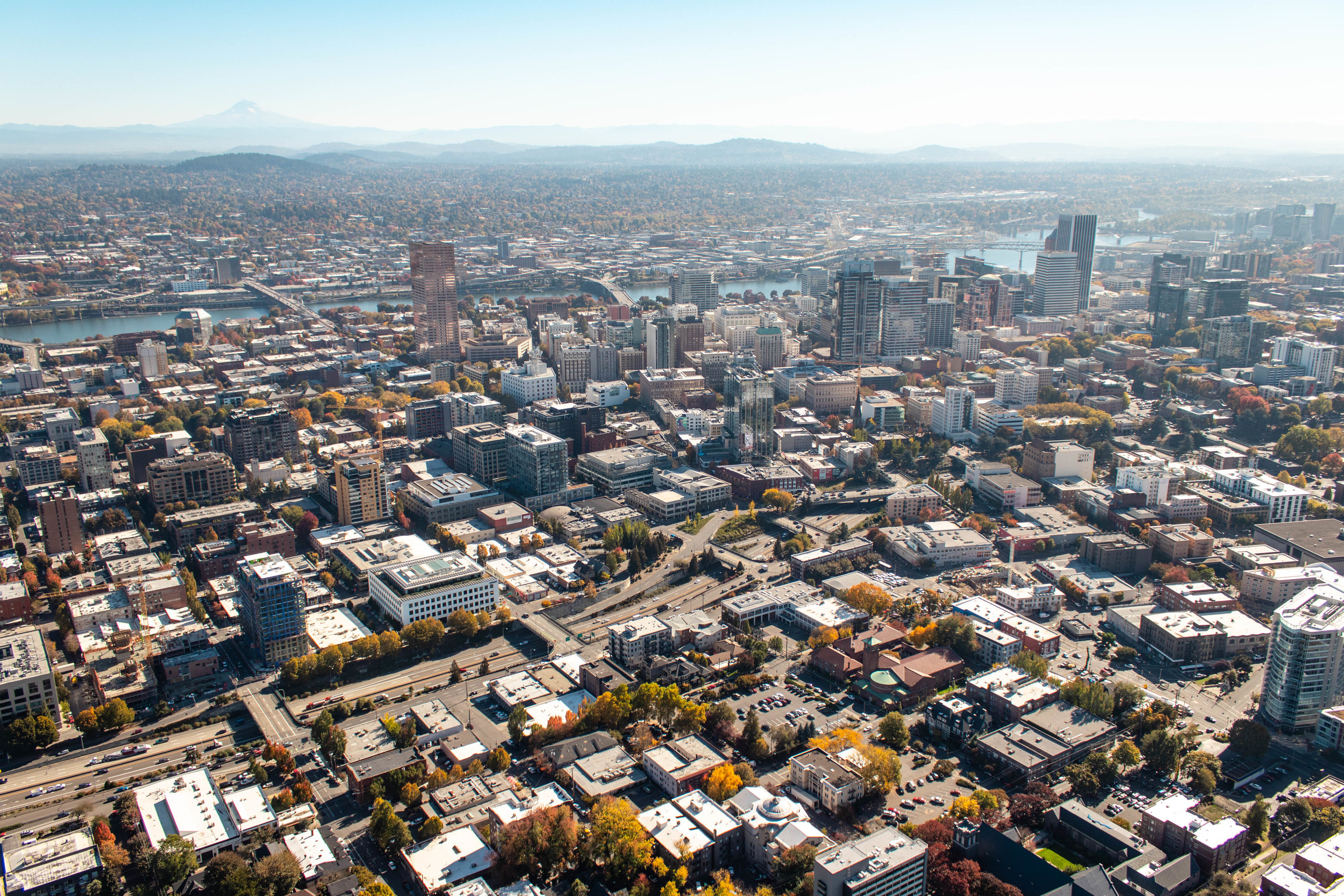 Portland Means Competitiveness
PORTLAND MUST BUILD A SKILLED, DIVERSE WORKFORCE TO COMPETE WITH PEER CITIES FOR GLOBAL WORKFORCE AND TRADE OPPORTUNITIES
We often compete with other cities for talent and as a site location for some of the world's fastest growing companies.
But we're up against striking disadvantages related to diversity.
The cultural fluency inherent with a diverse workforce enhances our competitor cities' access to international markets and their ability to market to international communities through employees and contractors with cultural competence.
Consumers and employees want to know your company cares about the world and your community. The data is clear that inaction is costing your bottom line through turnover, and those left behind, even in the face of unprecedented growth rates, want to join in this growth but still lack opportunity.
These problems are not unique to Portland. But Portland and its businesses are unique. And that's why we're going to do things differently.
1/2
Communities of color access management and professional positions at half the levels of Whites in Multnomah County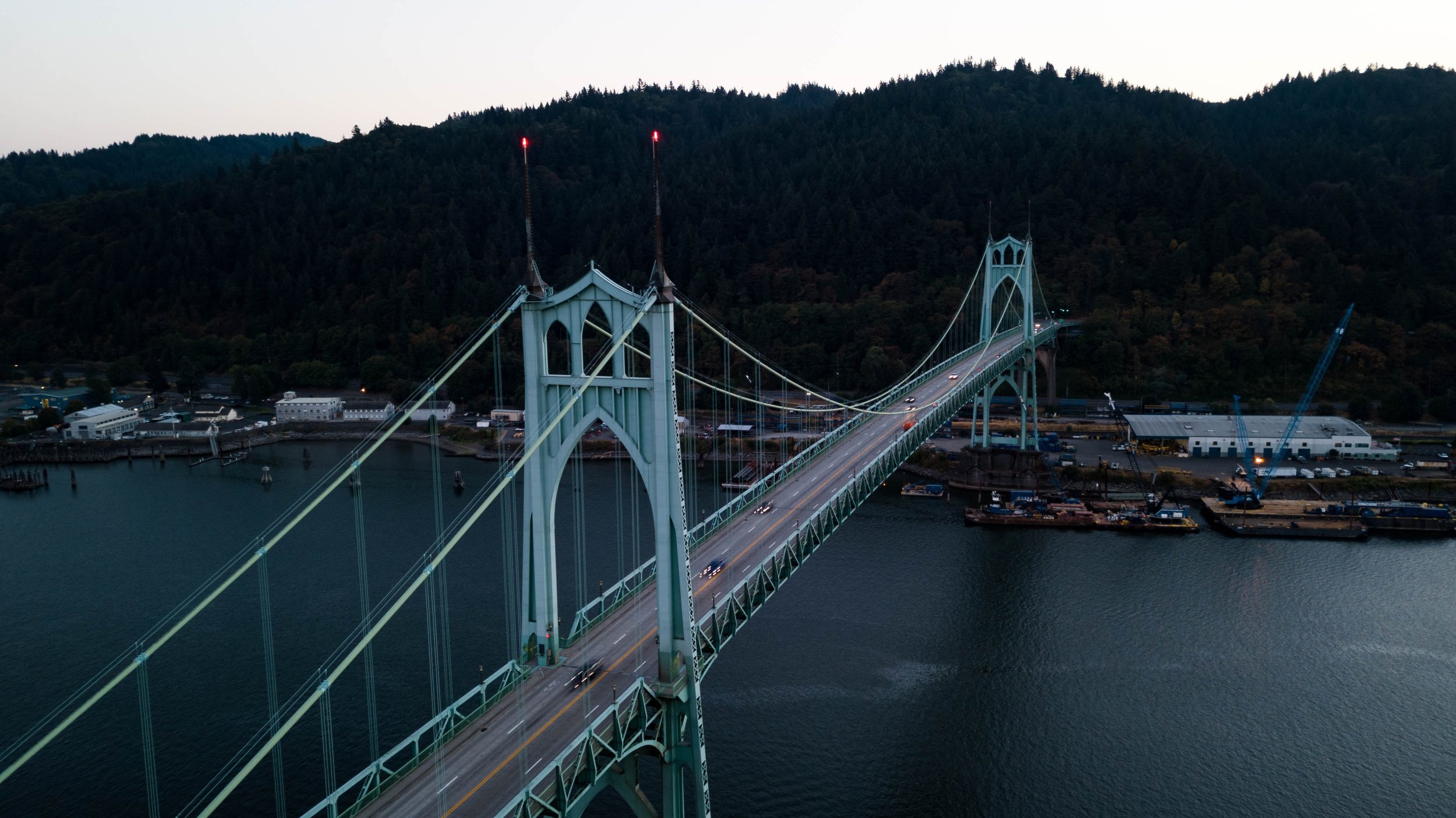 Your opportunity to lead change
Over the last few years businesses and public institutions have worked diligently to address the problems that face our city.
Portland has the opportunity to be bold with its solution, to do business differently, to inspire business and community to work hand-in-hand, and to create tangible change that benefits business and community.
This is our brand. This is our competitive advantage.
Government, non-profits, schools, higher education, and philanthropic organizations are collectively responsible to find solutions make our city a better place for all residents. We all want our kids to be successful. We all want to see our businesses thrive.
You can take targeted, data-driven actions that will make a difference. The solutions provide benefits to both business and residents.
You are invited to join a movement to:
Do business with a growing local business owned by a person of color.
Commit to work experience opportunities for underrepresented youth to help create your future employees.

Give your employees reasons to grow with your business—a living wage, a social purpose, an inclusive culture.

Inspire others like you to take just one step to do more for your community.
Do you need more convincing?
This effort will also recognize and celebrate your commitment. You'll have access to lunch-and-learns, meet-ups with other businesses, and conferences where we can problem-solve together, learn from each other, and grow our collective knowledge on how to truly impact those around us. If you take action, we will help you be successful in your commitments with all of these opportunities plus by providing access to vetted service providers and resource guides.
This is your opportunity to lead change within your community.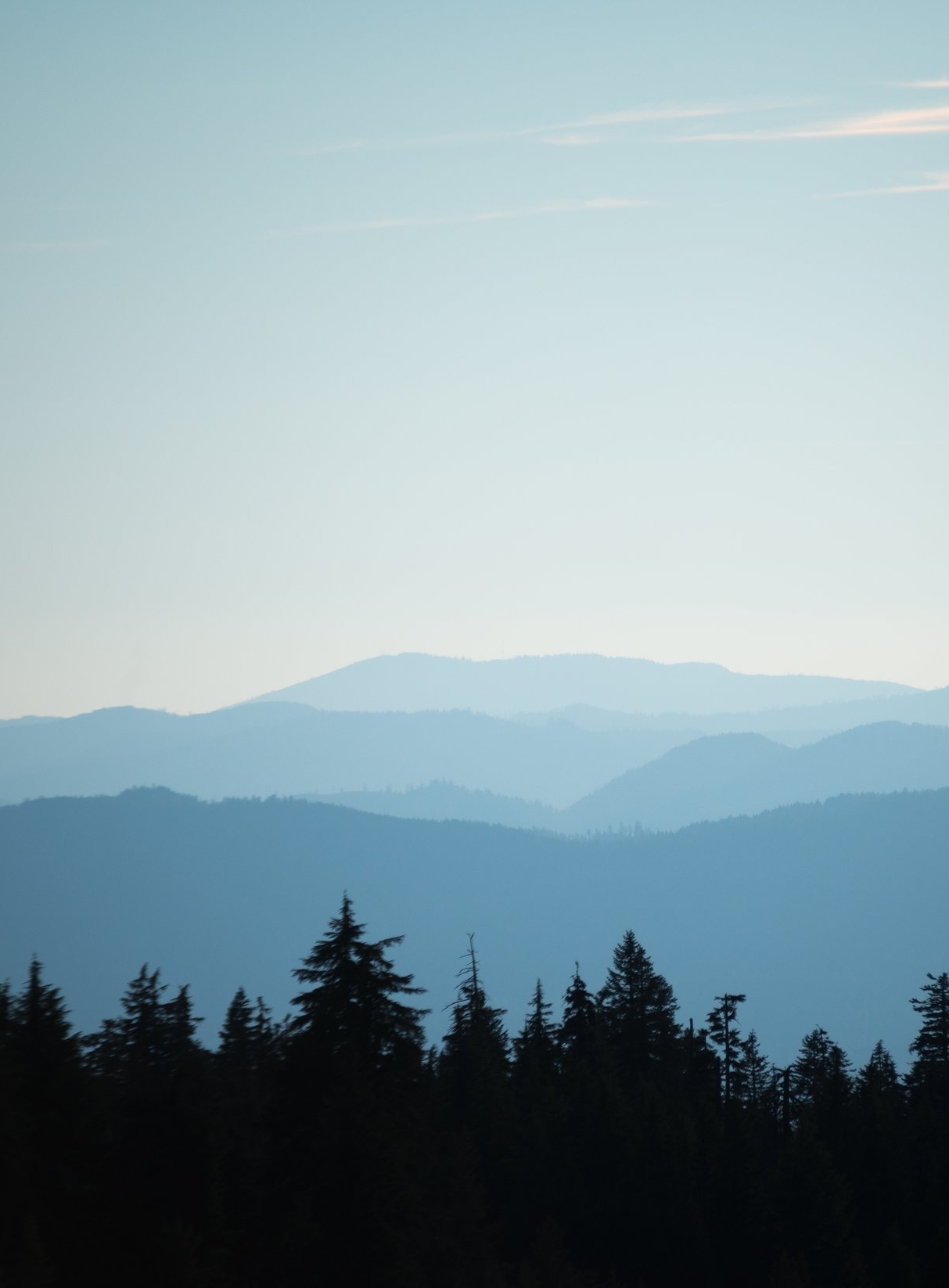 This is your opportunity to lead change within your community.