Together we have the power to transform Portland.
Your business is one of 32,000 in Portland.
Through Portland Means Progress you can improve your business and build a more equitable city. We're here to help you hire diverse local youth, buy more from local businesses owned by people of color and take the next step in diversity, equity and inclusion.
When you commit to these actions through Portland Means Progress, it's good for your employees, your business and the community. Committing to Portland Means Progress creates wider opportunities for young people and business owners of color, creating a more equitable economy for all. We're here to help you do well by doing good.
The New Business Landscape
"Together, we are not merely building a city. We have a chance to build a community. We're calling on businesses to embrace the power of purpose that will drive performance, ensure the right kind of growth for our city, and inspire the next generation of Portlanders."
- MAYOR TED WHEELER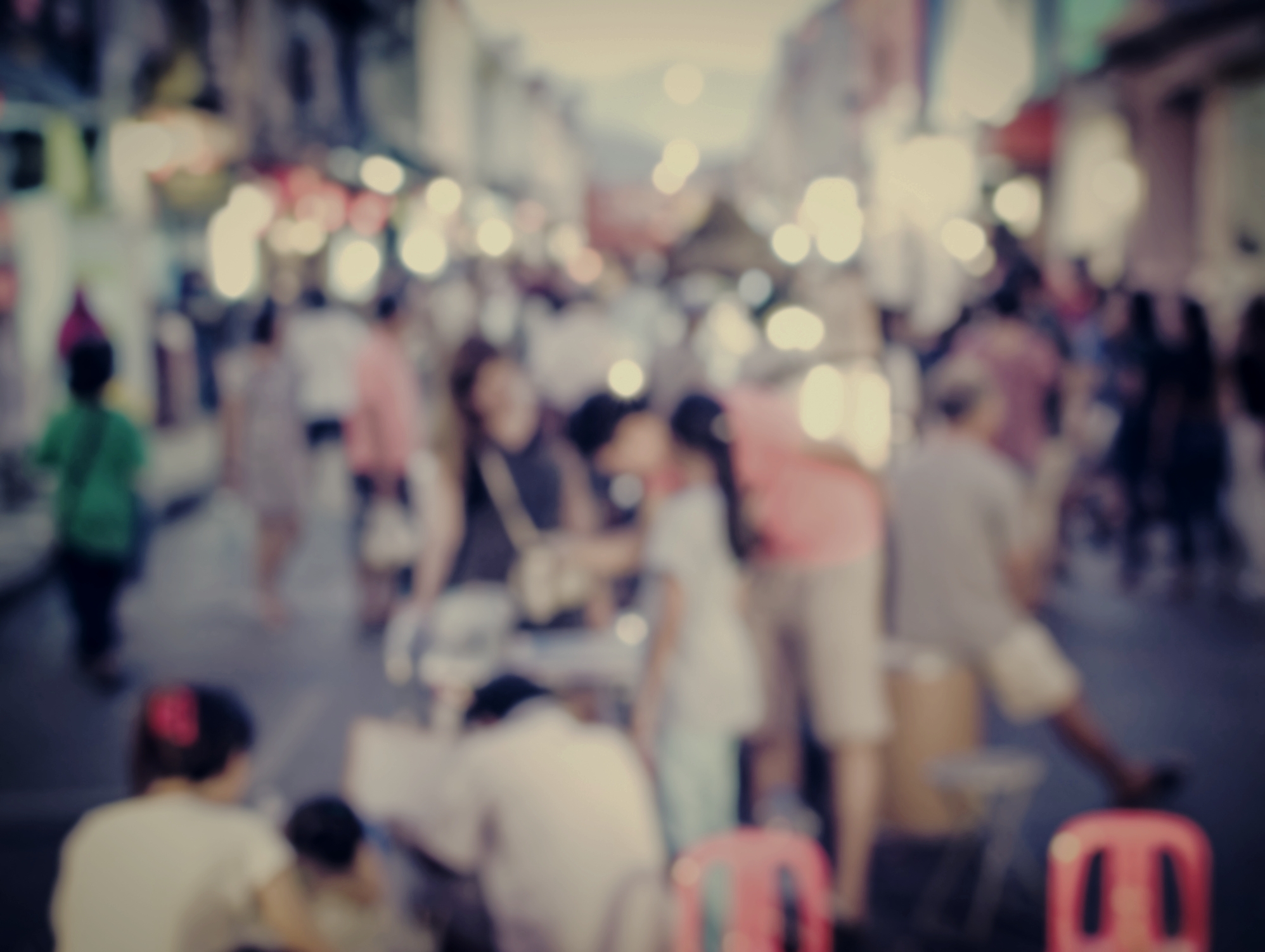 Good for Business.
Purpose-driven companies outperform their peers in financial returns, customer loyalty, and employee satisfaction and retention. Taking action will strengthen your bottom line – and create meaningful change for Portland.